A Tantric Invocation of Hermes Pantos Apolytos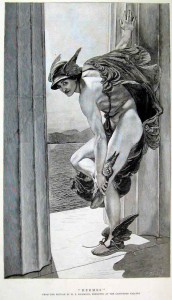 This is the Level 1 ritual for Hermes All-Liberating I composed with His guidance.
Recently it was taught at PantheaCon 2014.
You can download the PDF here:
Hermes Practice 1
I give formal teaching and ritual introductions into this practice as well as lead deeper elaborations on it for specific benefits. Contact me if you have interest.